Firsthand Account – XBox & Bethesda FanFest

Cameron – Xbox + Bethesda FanFest (Melbourne)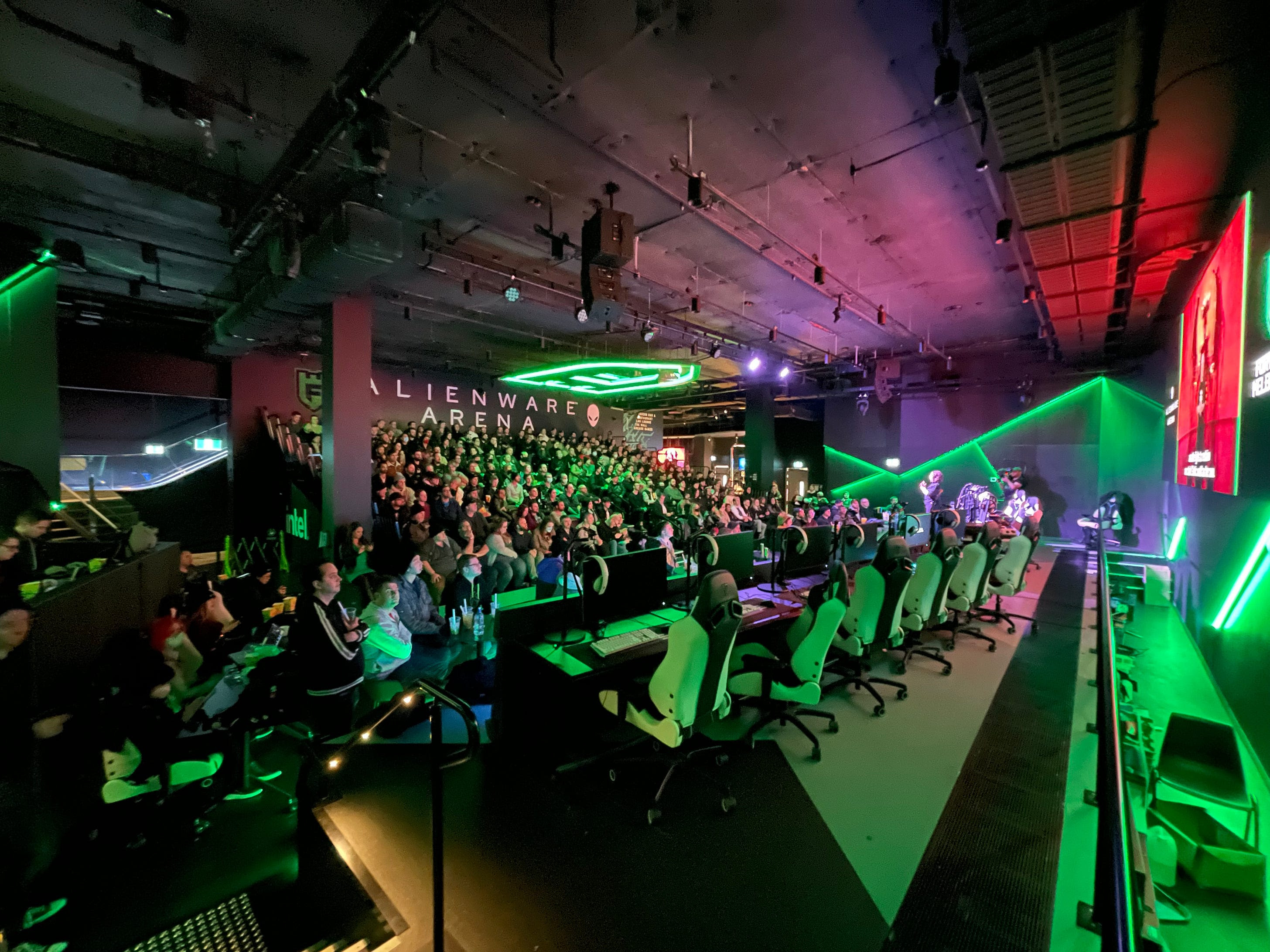 This week I was very fortunate to be invited to the Xbox & Bethesda Fanfest event in Melbourne, where we were able to watch trailers, gameplay, and reveals on the big screen! Fanfest events were held in Los Angeles, Madrid, Ontario, and Melbourne with a few hundred fans invited to attend in-person events.
Upon arriving, we received an Xbox beanie and Xbox blanket sweatshirt to warm ourselves up from the cold, wet weather outside. Larry Hyrb (Major Nelson) and Rae Johnston hosted the event counting down to a 95-minute showcase of titles coming to Xbox over the next 12 months. Out of the games shown, a massive 43 titles will be hitting Game Pass on day one, further demonstrating the value proposition of the service.
Afterward, there were giveaways, game demos, photos with Larry, and catering that we got to enjoy as we discussed our most anticipated titles. High On Life and Redfall are standouts for me with some notable indie experiences like Cocoon, The Last Case of Benedict Fox, and Ravenlok being added to the wishlist.
Thank you to XboxANZ for the awesome experience and unforgettable night. For anyone that hasn't yet, definitely check out the Xbox + Bethesda showcase for some awesome upcoming titles!
This article was originally published in The Iterative Digest #84. Click to subscribe!
If you have any questions, feel free to comment them down below!